We Accept Tricare
Call us to see what your policy covers and get informed on your options.
Our dedicated staff is able to deal with Tricare, on your behalf, to make sure that you're provided with the best drug and alcohol rehab program for your specific situation.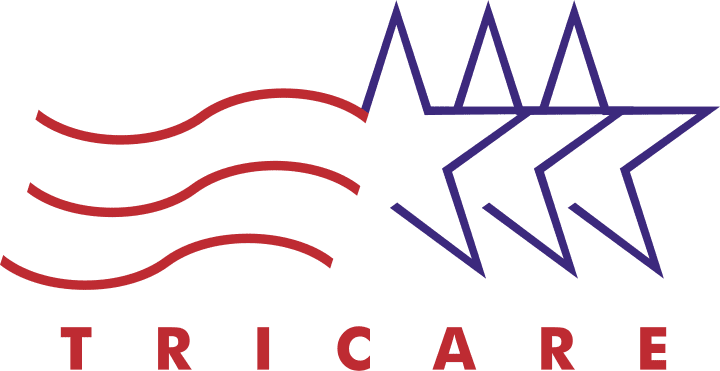 Call us to get started with recovery from drug and alcohol addiction.
Providing high-quality care to those who are working towards a clean and sober life is our #1 priority.
Sometimes talking over the phone is easier. We're here to listen to your questions and help you get answers. Call us Today!
Check Your Tricare Policy Below
This form is currently undergoing maintenance. Please try again later.
Luxury Facility
AmHealth is the perfect environment for clients to detox with comfort. Modern furniture & fixtures, as well as semi-private rooms are key features of our facility. Get comfortable in our spacious common rooms and enjoy access to outdoor living areas.
In addition to luxury, safety is also a top priority at our center. 24/7 security and on-site staff keeps all residents safe and secure around the clock.
Medically Assisted Treatment
24/7 monitoring is just the start to the treatment measures offered at our facilities. We also offer medically assisted treatment to ensure a safe and comfortable detox process. 
Alternative Therapies
In addition to medically assisted treatment, clients are also encourage to take part in the alternative therpaies we offer on site. These treatments include yoga, sound therapy, massage, and much more!
Dedicated Staff
Our detox facilities are home to the best of the best when it comes to addiction treatment professionals. From nurses and addiction therapists, our staff is dedicated to providing each and every client with the highest quality care possible.
Lavish Amenities
From our luxury mattresses to plush comforters, every item in our semi-private rooms was curated specifically to supplement your physical and mental well being.
Keep busy between programming by taking advantage of our fun and relaxing amenities. Game consoles, foosball, and corn hole are just a few of the games you can enjoy. Additional amenities include a 24 hour stocked snack area, common areas, and an hour patio with a barbecue.
Fully Licensed & Accredited
Fully Licensed & Accredited
Medically Assisted Treatment (MAT)
100% Confidential & Private
Tour Our Facilities
Take a tour of our residential and medical detox facility. Your road to recovery begins here & now.
We'd Love To Talk To You!
Our hotline is available 24/7 to assist you and your loved ones. Call Now!